TecLot Onlinehandel is an international wholesale company based in munich, germany.
We are specialized in the wholesale of apple iphones and samsung galaxy smartphones.
Our product-range is complemented by classic low-end mobile phones,
high-quality smartphone accessories and components.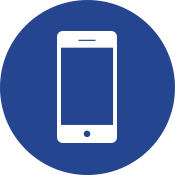 We offer cur­rent smart­pho­ne devices, clas­sic low-end mobi­le pho­nes and high-qua­li­ty access­ories from renow­ned manu­fac­tu­rers.
We offer only exclu­si­ve­ly tested, imme­dia­te­ly avail­ab­le stock items. Wit­hin the European Uni­on we deli­ver wit­hin 24 hours.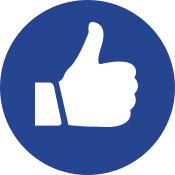 Bene­fit from low mini­mum order quan­ti­ties too pro­fi­ta­ble who­le­sa­le con­di­ti­ons and indi­vi­du­al
regu­lar custo­mer offers.
Our clients are Europe's leading online-resellers, shop owners and professional exporters.
We value and maintain our long-term business relationships since 2009 and supply
annually customers with more than 30,000 smartphones and mobile phones.
All smartphones we offer go through a detailed 11-point test.
Of course, all devices are Simlock, iCloud, and Netlock-free.
You would like to become a customer of TecLot smartphone wholesale?
We want to get to know our customers in order to meet our high service standards.
Please fill out the registration form below and send it to us by e-mail: mail@teclot.de
Questions or suggestions? Give us a call!
Our team is available from Monday to Friday from 09:00 to 17:00 at:
Tel: 089 — 3608 9230 available.

24/7 WhatsApp Support:
+49 176 4789 7605