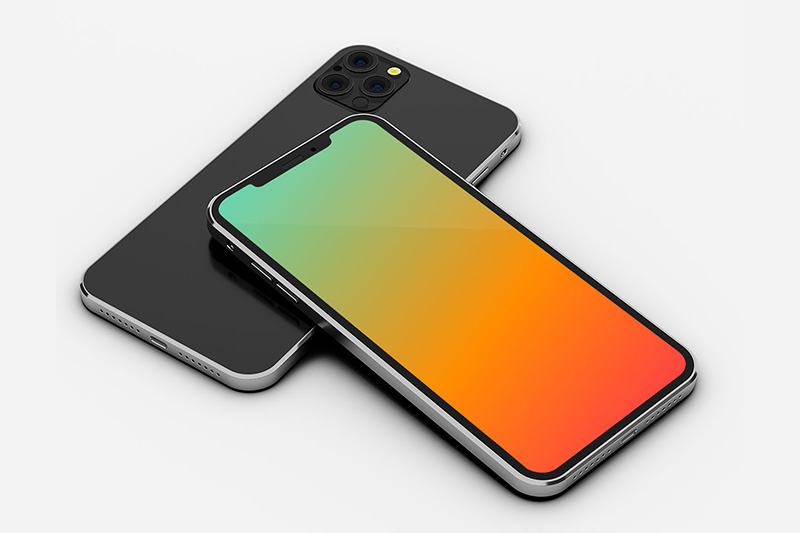 TecLot
Used smartphone & mobile phone wholesaler
Sel­ling refur­bis­hed and used smart­pho­nes who­le­sa­le is our core busi­ness. We deal in pro­ducts from well-known manu­fac­tu­rers such as Apple, Sam­sung and Hua­wei. We have been sup­ply­ing cus­to­mers all over Euro­pe sin­ce 2017. Get in touch with us.
Everything from a single source
smartphone, accessory & packaging wholesaler.
Our pro­duct port­fo­lio covers the latest genera­ti­on, high-end models as well as clas­sic low-end devices. Our mar­ket-focu­sed ran­ge is sup­ple­men­ted by selec­ted smart­pho­ne access­ories and indi­vi­du­al smart­pho­ne pack­a­ging solutions
Wholesale for used smartphones
individually checked into 4 quality grades.
All items we offer are care­ful­ly tes­ted, clea­ned and recon­di­tio­ned by our tech­ni­ci­ans. From good-as-new A+ Pre­mi­um devices to C‑goods with pro­noun­ced signs of use, you can always order with con­fi­dence from TecLot thanks to our 90-day warranty.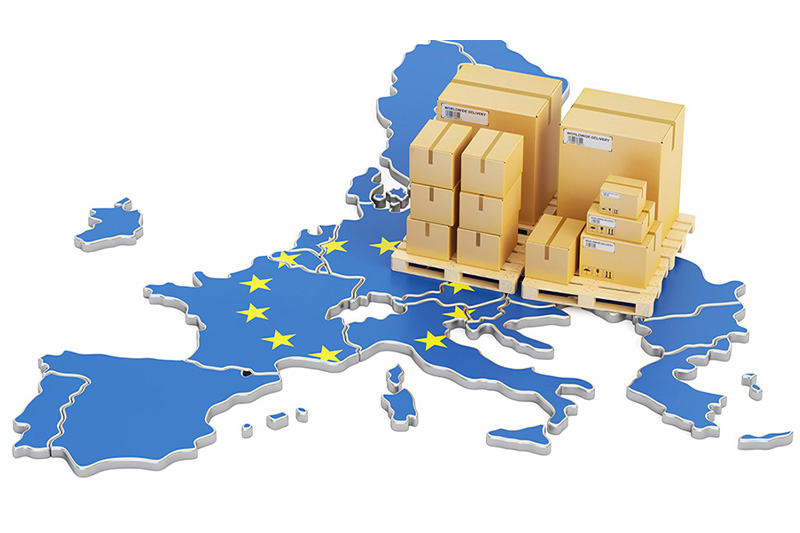 Professional express logistics
Europe-wide delivery within 24 hours.
Stra­te­gic ful­film­ent and ship­ping part­ners form the foun­da­ti­on of our inno­va­ti­ve logistics and trans­port solu­ti­ons. Opti­mi­sed pro­ces­ses gua­ran­tee smooth and punc­tu­al ful­film­ent of your order wit­hin 24 hours wit­hin the Euro­pean Union.
Questions or suggestions? Give us a call!
Our team is avail­ab­le Mon­day to Fri­day from: 9 a.m. to 5 p.m. at: